Good-Bye Old Website, Hello New In 2012!
Now you can watch see some of our finest work 24-7.   Visit our video portfolio and please let us know what you think!
This was the old website: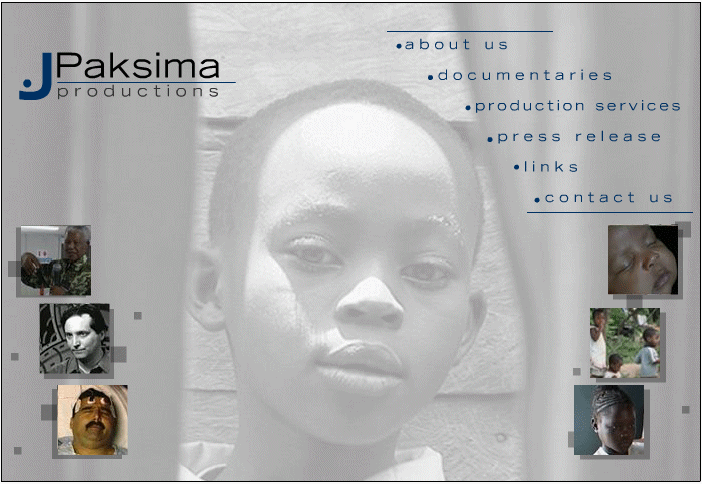 We're experienced interviewing just about anyone from babies to Presidents of nations.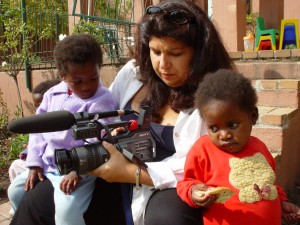 Acres of Love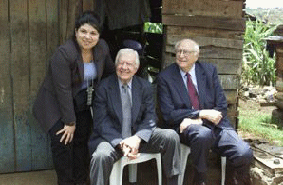 Former U.S.President Jimmy Carter and Bill Gates Sr.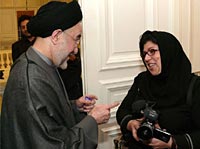 President Mohammed Khatami