A Powerful Music Video Production For Johnson & Johnson Commemorating World Diabetes Day
This video is one of my favorite projects we produced in 2011 because of the way all the artists came together around a moving music score : "Tidal Wave" created by Raphael Sotomayor of Frankfurt Germany.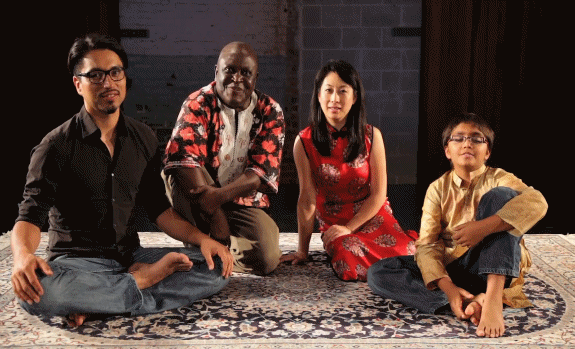 Together we can fight diabetes!
Thanks to all our global musicians: Raphael on the hang drum, Neil on the tabla, Cripsen with the dengue drums and Liquin on the hammered dulcimer.  Our talented production team included: Zac Nicholson our director of photography, Kevin Hackenberg on audio engineer and Jonathan D'asaro our grip.